Lower Mortgage Rates Are Bringing Buyers Back to the Market
Posted by Marco Mello on Friday, February 10, 2023 at 10:00 AM
By Marco Mello / February 10, 2023
Comment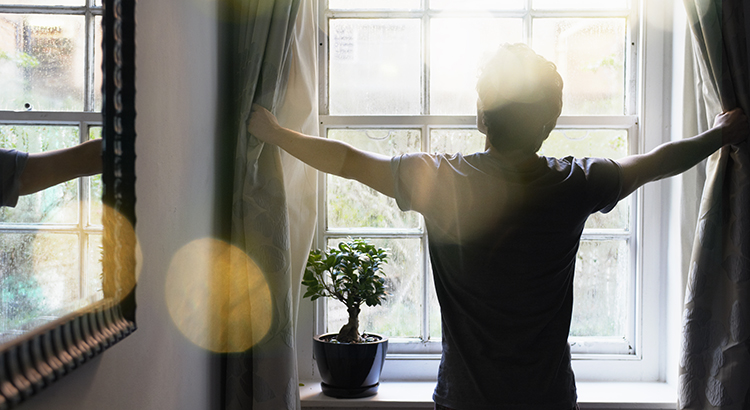 Recently, the decline in mortgage rates resulted in a slowdown in the housing market, causing a decline in home offers and prolonged market listings. However, the trend is changing as mortgage rates decrease and buyers start to reenter the market. Data from the Mortgage Bankers Association (MBA) shows a 7% increase in mortgage applications from the previous week.
Experts believe this shift in the market will present a good opportunity for homeowners who have been planning to sell.
Mike Fratantoni, SVP and Chief Economist at MBA says that the lower mortgage rates and an increase in homes on the market will make homeownership more affordable for first-time buyers as we approach the spring buying season.
Lawrence Yun, Chief Economist at the National Association of Realtors (NAR) also predicts the return of buyers in the coming months as mortgage rates continue to decline.
Thomas LaSalvia, a Senior Economist at Moody's Analytics, believes that a stable labor market, rising wages, and declining interest rates will present more opportunities for people to enter homeownership.
Meanwhile, Sam Khater, Chief Economist at Freddie Mac, predicts that a significant decrease in rates, a strong job market, and the large demographic of millennial renters will provide support to the purchase market.