Should You Rent Your House or Sell It?
Posted by Marco Mello on Wednesday, February 8, 2023 at 10:00 AM
By Marco Mello / February 8, 2023
Comment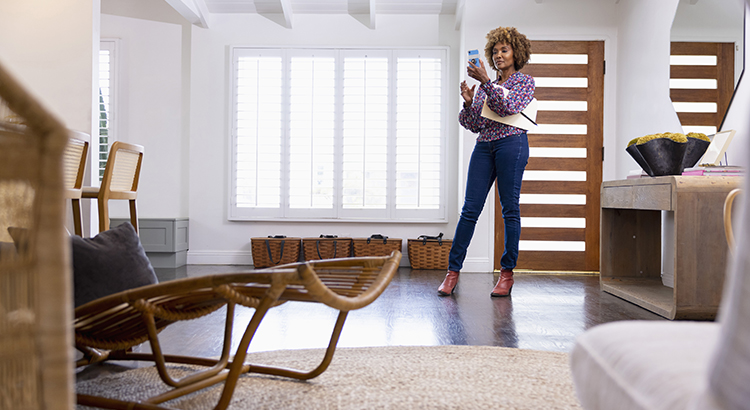 Considerations for turning your house into a short-term rental If you are considering turning your house into a short-term rental property instead of selling it, there are a number of challenges you need to be aware of. A recent Harris Poll survey showed that 28% of homeowners have considered using a rental service to temporarily rent out their home for extra income. However, managing a rental property can be time-consuming and challenging, with responsibilities such as screening tenants, making repairs, and handling issues. Additionally, there are risks involved in hosting, including property damage or theft by guests, complaints from neighbors, and potential regulatory violations.
Furthermore, not all houses are ideal for short-term rentals. One important factor is the location of your home. If your neighborhood is not a popular travel destination, you may receive fewer requests from potential renters, which can impact your profitability. Other factors to consider include the property's amenities and whether it appeals to travelers. It's important to do research and compare your goals with the average rental prices and business in your area.